Journal with me
To commemorate the start of Autumn I will be sharing shadow work exercizes and journal ideas over the next month as I do them.
You will receive a free shadow work journal outline and prompts. Completely free to join, just grab a pen and follow along!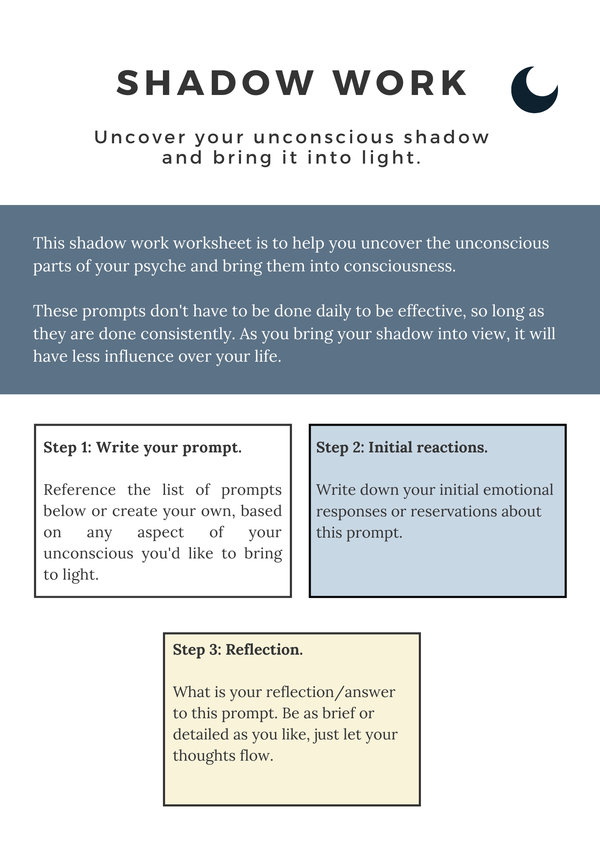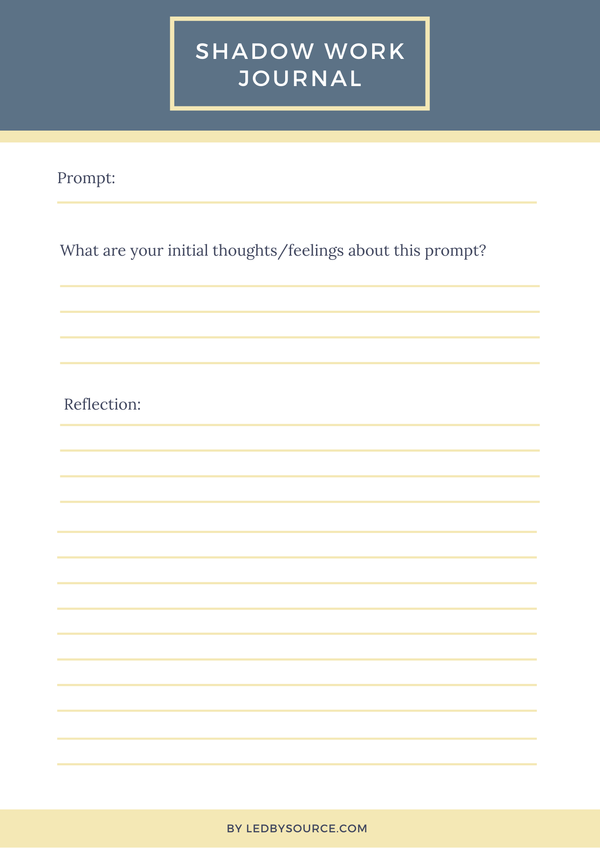 Printable journal outline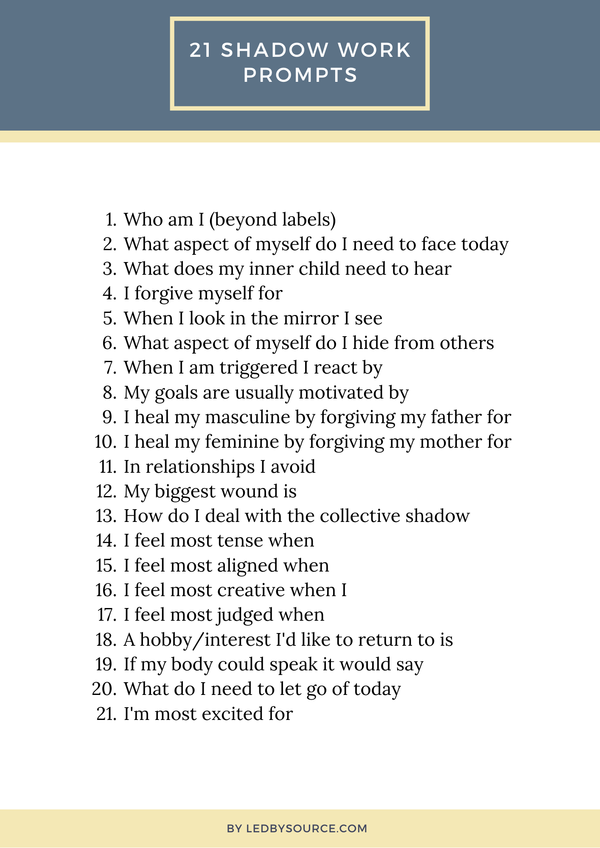 You can do these exercizes at whatever pace suits you. You may do one prompt a day…or a week! It really doesn't matter. The goal here isn't to rush, but to create a consistent practice of introspection that will help you long-term. As I do these prompts I will be sharing my personal insights throughout the month.